Spacious house located on a corner of the Cundi neighborhood, ideal for a hostel, hotel, or educational or medical…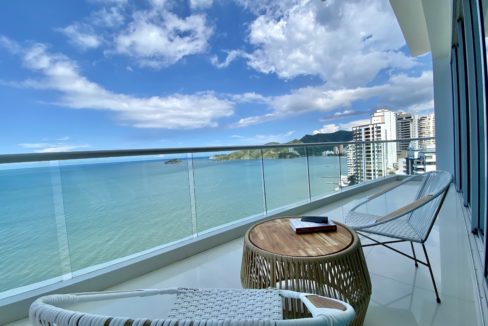 Ocean view apartment for sale in Santa Marta Colombia – South Rodadero – Porto Bellagio Building. Spacious apartment with panoramic…
Spacious apartment in Jardin neighborhood, located on the 7th floor and in the corner of the building. Its area is…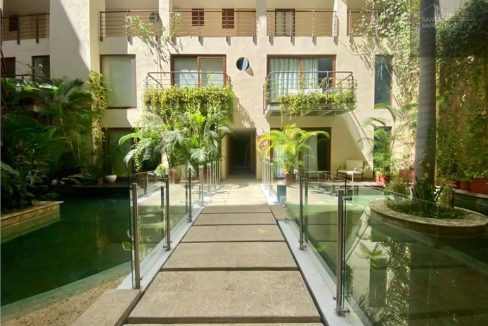 Ideal for a person or a couple who enjoys living in the historic city center. The building has a beautiful…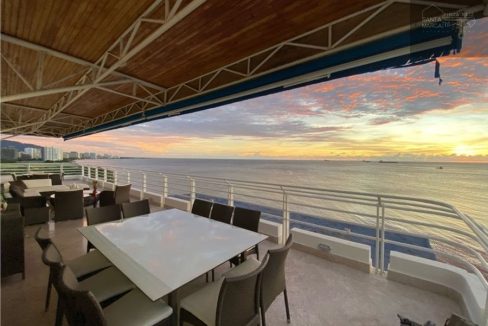 Penthouse in Pozos Colorados with a unique view. 473 m2 very well distributed, with a spectacular balcony from where you…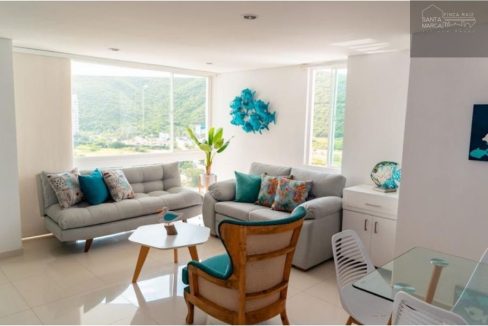 98 m2, furnished apartment in Pozos Colorados with two bedrooms, two bathrooms, a large dining room, an American-style kitchen, and…
Our passion is making dreams come true!
The highest quality in professionalism and
our experience in the real estate market are at your service.
"Professionalism and quality in care for people who want to invest in housing in Santa Marta."
Isabel Cuentas
"Excellent service, punctuality, responsibility."
Felipe Rodriguez
"Serious firm, responsible and professional, concerned about the customers´ satisfaction."
Sofia Abisambra
"Thank you, once again for all your help in finding us a home for the next few months. Whe have really appreciate your support and care."
Nikki & Mat